In Canada almost half of all pregnancies are unexpected.
When this happens, it may be hard for a woman to know what is next.
Suddenly, circumstances have radically changed and her future looks different.
We want to ensure she has the information and support she needs!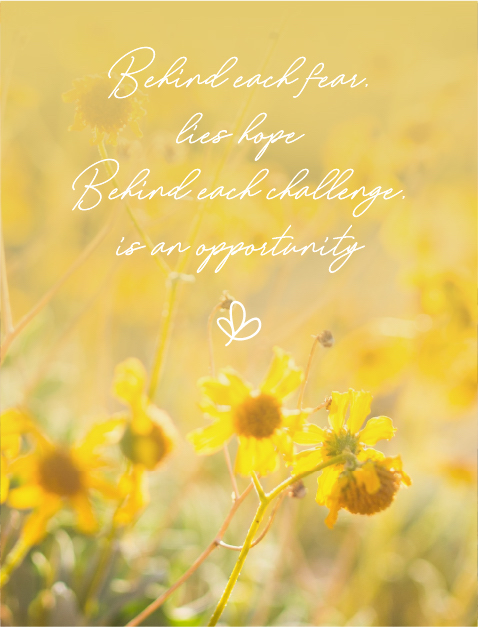 In 2015 a group of people from several different churches in Wellington began to meet to discuss how to fill the need for a place where unexpectedly pregnant local women could go to receive support, supplies and mentoring.

Since opening our doors in 2017, the Wellington Pregnancy Care Centre has been the most comprehensive local resource for women during and after an unexpected pregnancy. Working together with maternity homes, social services, local physicians and other services in Wellington and elsewhere, the centre provides compassion, support and hope.

In 2020 WPCC became an independent entity (former satellite of the Pregnancy Centre KW) with its own Board of Directors and charitable status.

WPCC seeks to provide every woman with medically accurate information about her options: abortion, parenting and adoption. We believe every woman is capable of making her own well- informed pregnancy decision. WPCC is committed to maintaining longterm relationships with clients by providing prenatal, postnatal and parenting/life skills mentorship.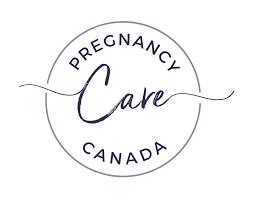 Learn About Our Commitment to Care and Competence