During and after an unexpected pregnancy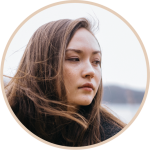 I'm pregnant and don't know what to do.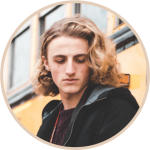 My (girl) friend is pregnant, now what?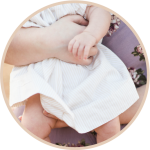 It is tough to parent and care for a baby.
Join us Friday, October 27, 2023 at the GrandWay Event Centre for updates on the work of the Wellington Pregnancy Care Centre! Invite friends, enjoy
Read More »
Come on over with your little ones and join us for our monthly Mom2Mom morning on the third Wednesday of the month: next session is
Read More »
Sign up for our free Diaper Program or browse maternity and baby clothing donated by the community. Our Care Closet is open every Wednesday morning
Read More »
"When we found out [we were expecting] we were very scared and felt alone. It was extremely valuable to have a place like the Pregnancy Centre to help us decide our options and help us with the next steps."
"'From emotional support and free items to helping me meet other parents, the Centre is a safe, non-judgmental place to go."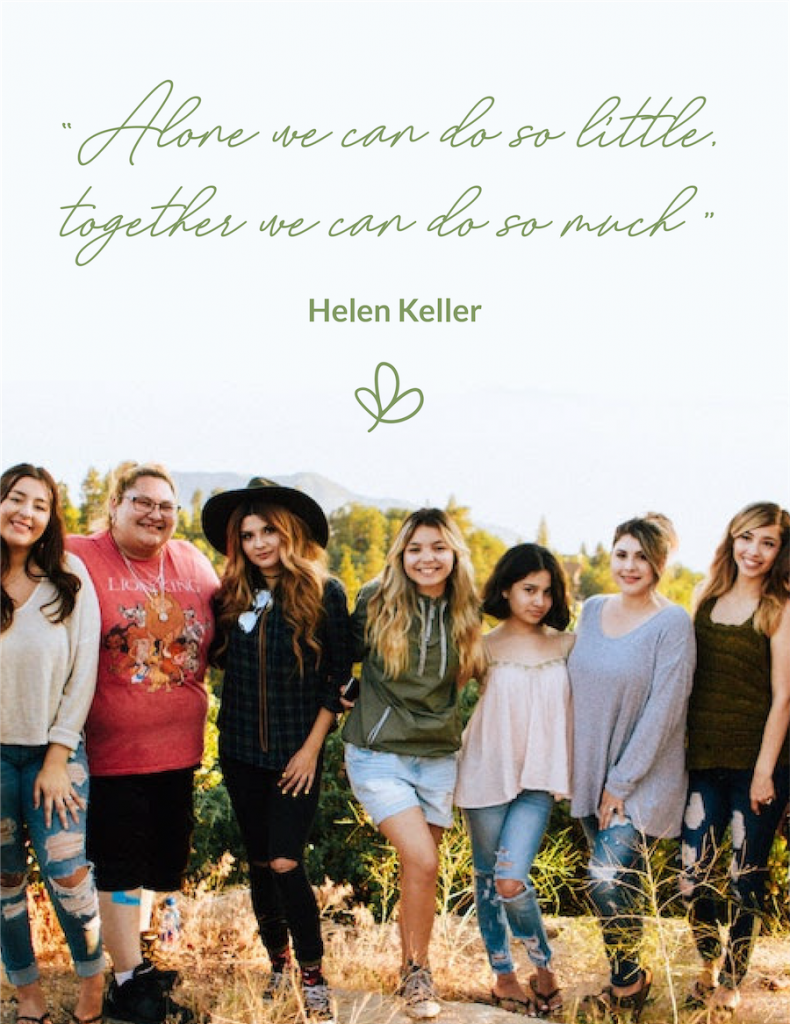 Help and hope for everyone in our community during and after an unexpected pregnancy and those caring for an infant.
WPCC provides all women and men in Wellington County access to accurate information on all options and compassionate, non-judgmental support along with a wide range of programs and supplies.
Every person is worthy of care and compassionate support. God's love and generosity towards people inspires and moves us, as Christian charity, to reach out and be generous to those around us.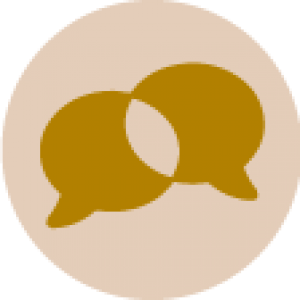 We listen, provide accurate information and encourage you to make an informed pregnancy decision.

Whatever your decision, we are here for you.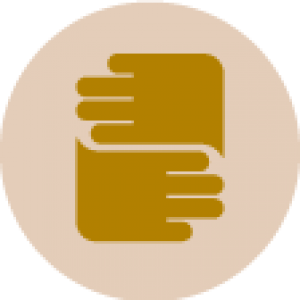 Our staff and volunteers are willing to walk alongside you in your journey!

Our donors provide the Centre with free supplies for you during and after pregnancy.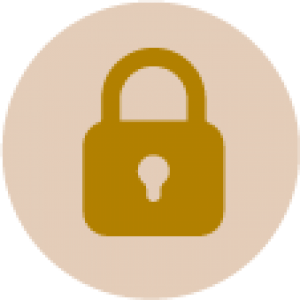 All services are confidential and free of charge.

WPCC is not a medical clinic and does not perform or arrange for abortions or give out emergency contraception.
Text or Call to talk!

519.362.4167