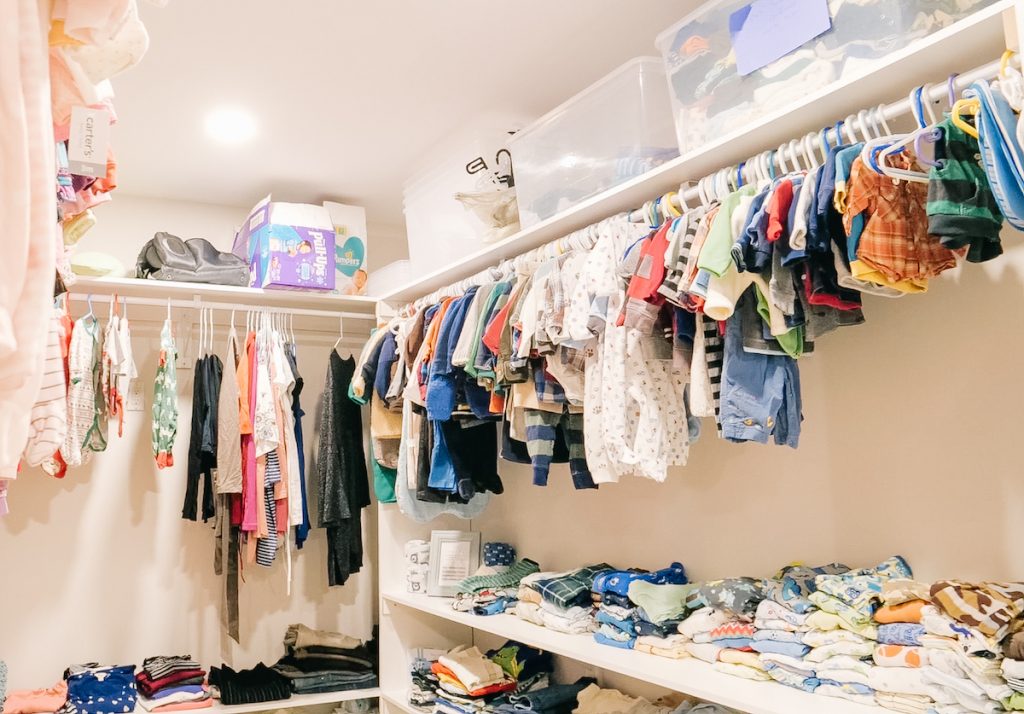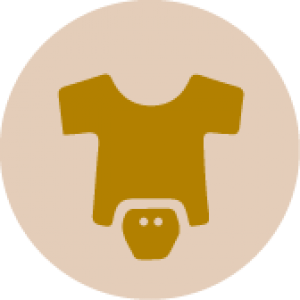 If you have any clean, gently used maternity or baby clothing (size newborn – 3 yrs) that you no longer need, you can help another mom in Wellington. Contact us first to check with our Care Closet volunteers if there is a need for your items before dropping them off: info@wellingtonpregnancycentre.ca or 519.362.4167.

Occasionally, clients are looking for sturdy cribs, change tables, baby swings, strollers and other baby furniture. Our storage is limited, but if you have any of these items in good condition, please contact us!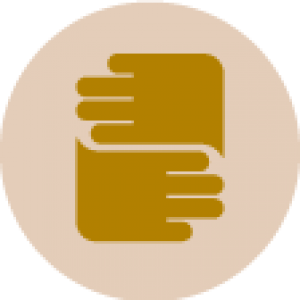 The work of WPCC can not be done without the wonderful help of many volunteers. If you are interested in offering your time and talents as board member, Care Closet volunteer or support worker, please contact us at info@wellingtonpregnanycentre.ca
There is an application form to fill out and we conduct an interview when there is a need. For safety reason a Vulnerable Sector check is required for all staff and volunteers.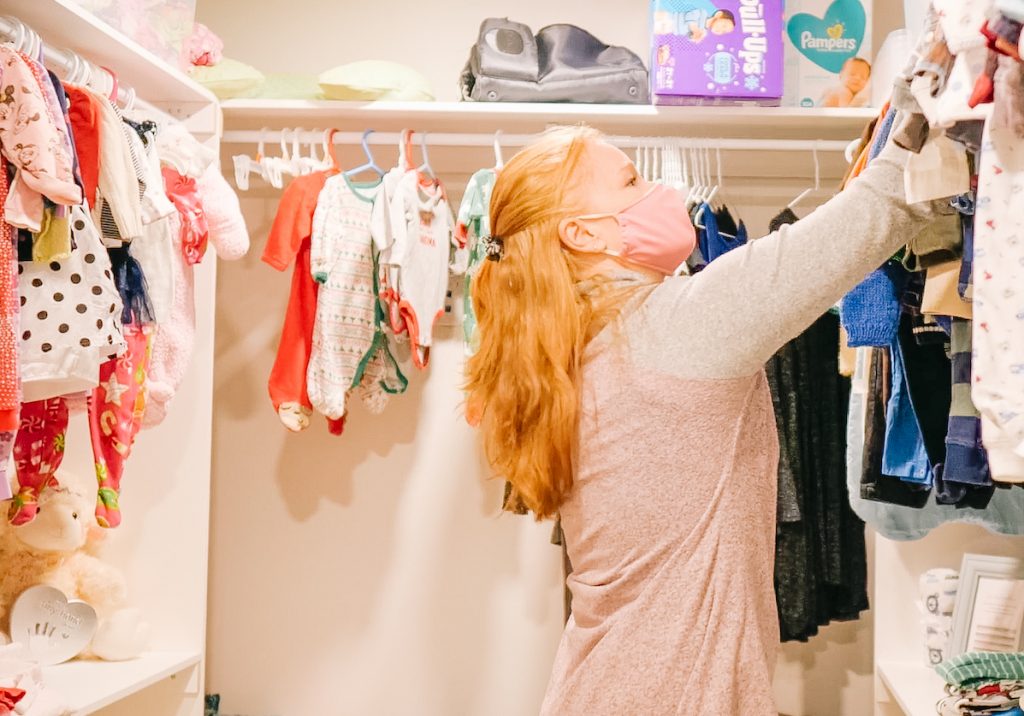 Gifts to Wellington Pregnancy Care Centre, whether a one-time gift or ongoing monthly donations, impact our community in many positive ways! We recognize and are grateful for the trust and sacrifice of every gift donated.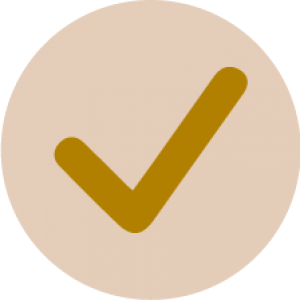 Cheques can be made out to:

Wellington Pregnancy Care Centre
P.O.Box 302 Fergus, ON, N1M 3E2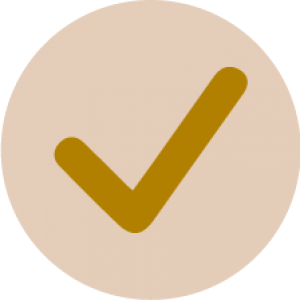 Etransfers can be sent to donate@wellingtonpregnancycentre.ca

Please add your name and address in the message box so we can provide a tax receipt.
Wellington Pregnancy Care Centre is a registered Canadian charity under number 732888532RR0001. Any gifts over $20 will be receipted at the end of our fiscal year, December 31. If you would like a tax receipt sooner, please contact us at donate@wellingtonpregnancycentre.ca. ​